Archives by date
You are browsing the site archives by date.
Why we love reading about lottery winners, even unhappy ones 'It invites us to indulge in the fantasy of what it would be like to win,' psychology prof more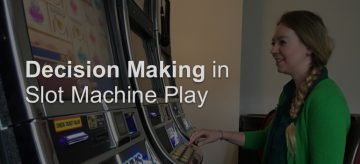 We are looking for volunteers who play slot machines to take part in research study (2 hours, on UBC campus). Visit the Participate tab or complete the online application form at www.survey.ubc.ca/s/PoP_CGR/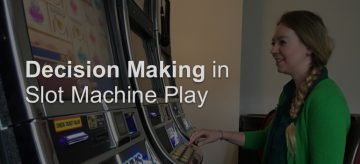 Participants needed for a gambling study on decision-making and slot machine play (October 2017 – ) Researchers from the Centre for Gambling Research at UBC are looking for volunteers who are regular gamblers to take part in a study investigating styles of play in regular slots gamblers. The study involves a single afternoon session at […]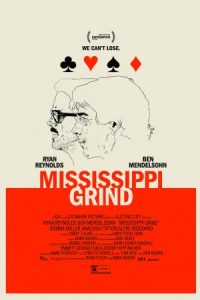 "Gerry, it don't get any better than this." One of the reviews for our latest choice for Gambling in the Movies, from Melbourne radio station 3AW, said that "all good films about gambling are, in essence, anti-gambling films." Based on the diverse collection of films we've reviewed until now in this series, I'm inclined to […]
Eve, Spencer and Luke will all be in Las Vegas for the biggest of the international gambling conferences next week. Spencer Murch is giving a talk on "The Cost of Getting Lost: Measuring the Slot Machine 'Zone' with Attentional Dual Tasks" and Eve Limbrick-Oldfield is giving a talk on "Neural Substrates of Cue Reactivity and […]
Kent is a final year BSc student at UVic in the combined program of Psychology and Computer Science. We're putting his coding skills to good use improving the event marking from the slot machines in our Casino Lab, and Kent is also running a project looking at strategic decision-making in slot machine players.
Luke was presenting functional imaging data in patients with Gambling Disorder at the SoBP meeting in Atlanta, from a project lead by Eve Limbrick-Oldfield: "Neural Substrates of Cue Reactivity and Craving in Gambling Disorder" by Limbrick-Oldfield E, Mick I, Cocks RE, McGonigle J, Sharman SP, Goldstone AP, Stokes P, Waldman A, Bowden-Jones H, Nutt D, […]